Hi there 👋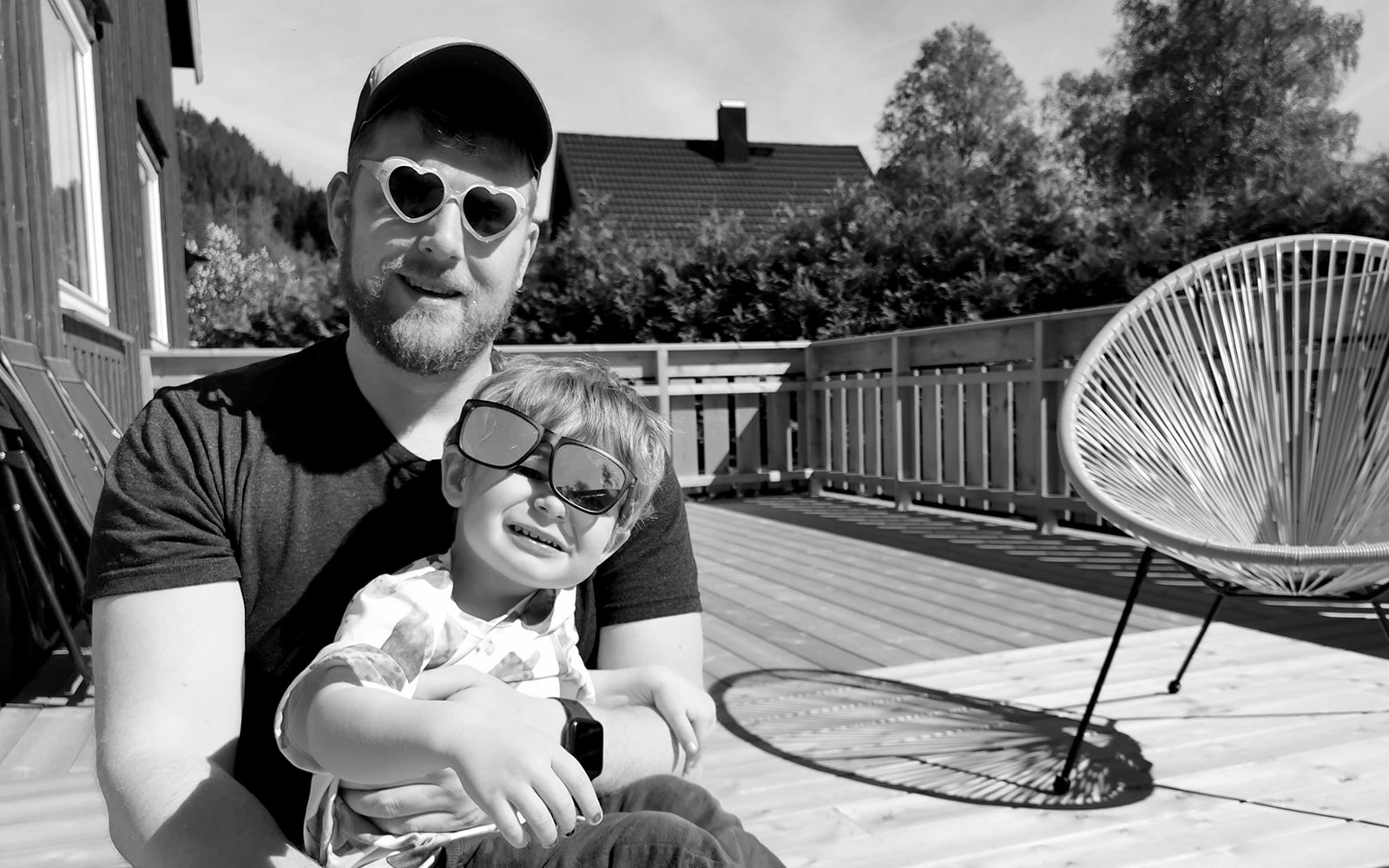 My name is Jon Koslung and I'm a designer & tech-head 🚀
Born and bred in the Norwegian countryside in Telemark. I grew up tinkering and solving problems, whether it was how to build a treehouse or install Linux 🐧 on our family computer. I eventually fell in love with design – all the possibilities and challenges it presents – and the creativity it requires.
I have worked in the design and visual communications industry for over a decade, mostly as a part of Blå Design – a small Oslo-based design studio, where my work mainly have consisted of identity design and branding. I've had the pleasure of working with a varied group of clients – from start-ups to well-established brands - all with different problems to solve. Problems that sometimes require getting (to know) a new skill and/or subject field. I have found working with your clients, not for them, building relationships, and telling stories is the key to success in most things.
As I get older I still love to learn new things and I am constantly expanding my knowledge. The journey never stops.
I have a wonderful loving family – Frida and Eine (our 3.5 y.o 👦).
Drinking ☕ is more important than ever.
Feel free to send me an email or reach out on LinkedIn or Instagram.